BD-1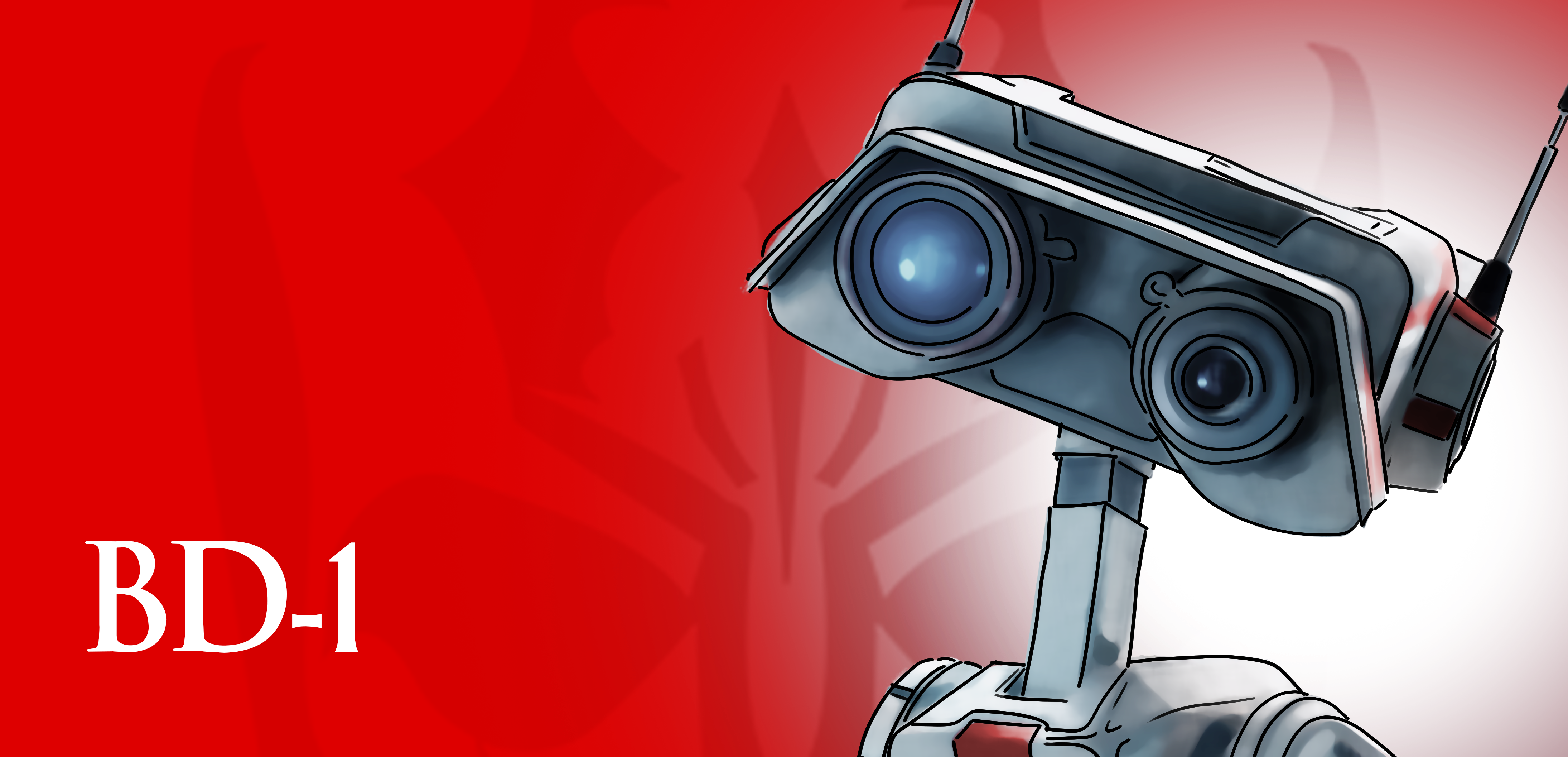 "Hope will always survive in those who continue to fight. Like you, BD-1. I believe you will find someone just as brave and persistent as you have been."
―Eno Cordova, to BD-1
BD-1 was a BD unit droid that accompanied Jedi Master Eno Cordova during the last years of the Galactic Republic. Following Order 66 and the rise of the Galactic Empire, the droid befriended Cal Kestis, a former Padawan who endeavored to rebuild the fallen Jedi Order.